Two new lenses launched from the harbor in time to catch the last tide of 2011.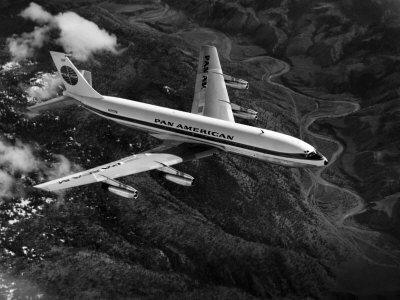 The first is a book review of Jet Age: The Comet, the 707 and the Race to Shrink the World. The book covers the true story of the race to start flying jet powered airliners after World War II. It's a great overview of the history of commercial aviation up to the early part of the Jet Age.
For readers who want to learn more, the lens includes some cool old videos I found featuring the Comet and 707, the two main aircraft in the book.
This season I won my second fantasy football championship! Unfortunately, that league doesn't give its winner a trophy. For fantasy leagues that do, I put together a selection of fantasy football trophies. There are even some funny gag trophies for the losingest team.
These two bring my total to 96 featured lenses. I'm slowly getting to 100.
Have a happy New Year!